May 2017
How the internet really works
Richard Yule – Euro-IX | @richardyule | euro-ix.net
Projects @euroix Internet infrastructure, peering, strategy and management.

Create where you want with Adobe Mobile Apps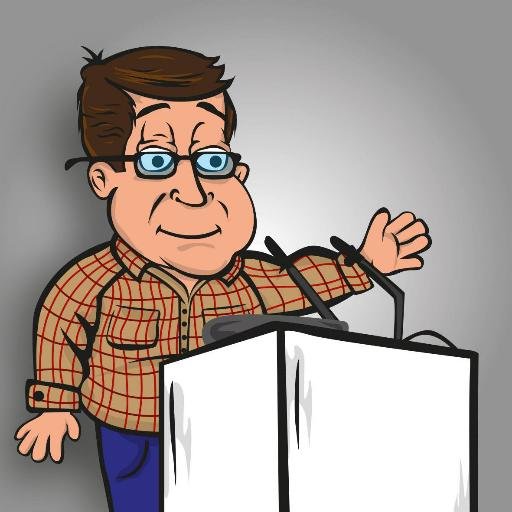 Eric Renno – TipSquirrel | @Eric_Renno | tipsquirrel.com
Founder of @TipSquirrel. Teacher, trainer and Assessor. #Photoshop. #photography #digitalmarketing
April 2017
The Power of Print in a Digital Age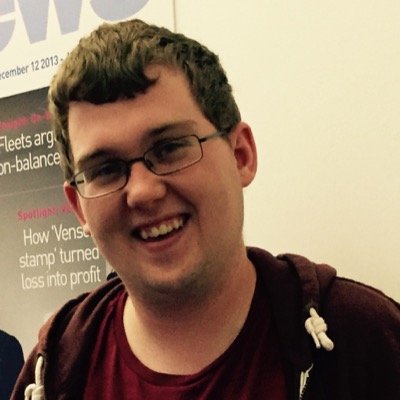 Chris Smith – Vibrant Colour | @Vibrant_Colour | www.vibrantcolour.co.uk
Director @Vibrant_Colour, helping businesses and charities buy print and promotional merchandise smarter. Freelance journalist, with electric vehicle specialism.

Why you need to breed creativity or die trying
Dean Lynn – Datify | @deanlynn | datify.co.uk
Foodie, Speaker, Writer, Motivator, Associate Director @datifyuk. Content Marketing, SEO, Business Growth, Marketing.
March 2017
VR: Insight and Application
Jack Howell – Riselabs | @JackHowell | www.riselabs.co.uk
I design and build technical stuff for people – using HTML, CSS, JavaScript, PHP and more.

Creating True Digital Natives
Marc Scott – Raspberry Pi Foundation | @Coding2Learn | raspberrypi.org
Former Science, S&C, and Computer Science teacher. Now working in EdTech. Author of A Beginners Guide To Coding.
February 2017
What we can learn from Gordon Ramsay to design better products
Jay Heal – jayheal.co.uk | @jaymichaelheal | www.jayheal.co.uk
User Experience Designer, Director, Design Speaker, Technical Writer, Father, Husband, Brother, Son, Chelsea FC Fan, House Music Producer, Home Barista, Foodie.

Who cares about quality content?
Anna Morrish – Quibble Content | @annamorrish | quibblecontent.co.uk
Professional writer & marketing consultant. I love reading, TV & film and networking.
January 2017
Apps – The Future of Mobile Search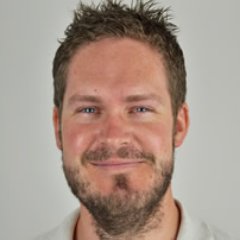 Stuart Shaw – Zazzle Media | @StuartShawUK | www.zazzlemedia.co.uk
Search and Data Consultant for Zazzle Media specialising in UX and SEO web solutions.

DPiP Debate: Freelancing
Suleiman Leadbitter – Suljam | @suljam_ | www.suljam.com
Digital Designer & Developer for website & apps & once upon a time illustrator based in Peterborough.